Support our Marae
"We Need Your Help To Fund The Restoration of Hinetapora & Rutu Tawhiorangi"
You can support fundraising by making a regular contribution through auto-payments and it doesn't matter how much you can donate – every contribution large or small is gratefully received and will be acknowledged.
Bank Transfer/Auto-payment to:
Mangahanea Marae Westpac Bank Account Number:
03 0749 0013233 00
Provide your "Name" and "Koha" to identify your contribution.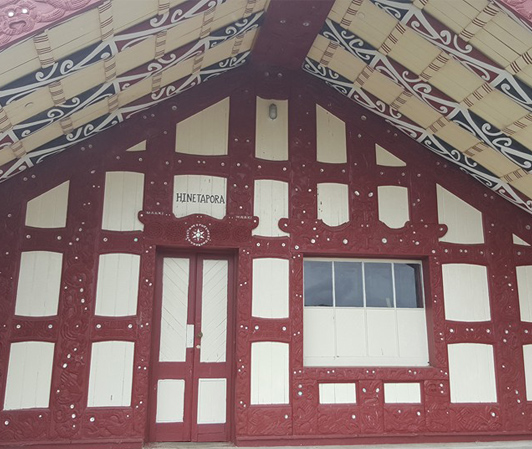 IF YOU HAVE IDEAS FOR FUNDRAISING OR WOULD LIKE TO HELP IN SOME WAY THEN PLEASE LET US KNOW
The Marae Committee completed the building of the new Ablution project (toilets & shower block) at the end of 2010. This has used up most of the funding reserves held by the committee. There are a number of new projects that need to happen over the next few years and you can identify these in the Mangahanea Marae Strategic Plan 2011-2016.
In October 2006 architects Nicoll Blackburne completed a Marae Condition Report which details areas that need significant repairs and maintenance. Most of the fundraising projects will be to help fund the restoration and maintenance of Hinetapora (whare tipuna) and Rutu Tawhiorangi (wharekai).
Keep an eye out for Fundraising Events and Activities on the Events Page.