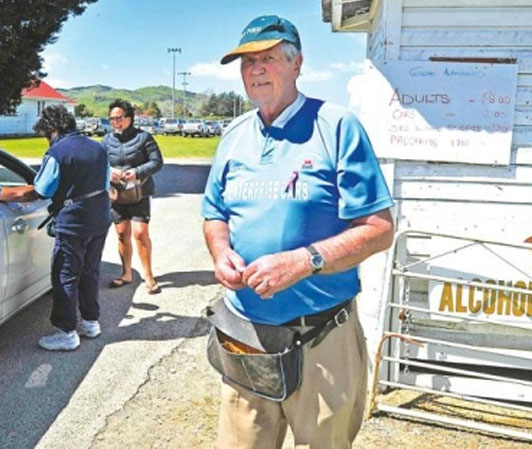 Bill Burdett
Jan 11, 2021
Queen's Service Order
Waiapu stalwart and Gisborne district councillor Bill Burdett says he was "blown away" when advised he had been nominated for a Queen's Service Order in the New Year's Honours List.
Bill has been awarded the honour for services to the community and local government.
Mr Burdett told The Gisborne Herald the possibility of such a honour had not occurred to him and he immediately stressed the strong support from the community and partner Natalie had made it possible.
Mr Burdett has been a councillor since 1998 but confirmed that this would be his last term.
In the wider community, he has given 40 years service to Mangahanea Marae, Uepohatu Marae and Whakarua Park Board.