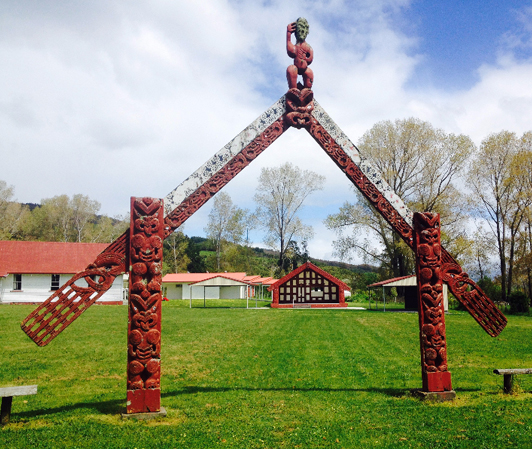 Te Whanau a Hinetapora Wananga
Feb 16, 2020
14th and 15th March
Kaupapa:
Presentation of the Marae Strategic Plan 2020-2030
Whakapapa
Have you ever wanted to know the stories behind the whakairoa in the meeting house?Then listen to our expert kaumatua weave the stories of our tupuna into your consciousness.
Whanaungatanga
Mihi Whakatau : 9am Saturday
No fee to attend and we ask everyone to 'potluck' our kai so no one is tied to the kitchen.
We look forward to hosting as many of our whanau who would like to attend. Naumai, haeremai e te Whanau.
Come for the weekend, the marae will be available on the Friday night for those travelling from afar.
For more detail and to enrol contact Colene Herbert, Marae Secretary:
colene.herbert@gmail.com
0278989190